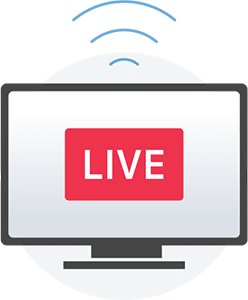 Live Internet Streaming
Live stream your event/wedding on the Internet for out of town guests.
Audio Visual Services
PA system with wireless microphones
DJ's for dancing and event music
Enterprise Class Wi-Fi
Fiber-optic Internet connection
Venue Ammenities
32′ x 60′ glass wall with direct view of Red Mountain
Multiple refrigerators
10 Air Conditioners
Dimmable lighting
Bar for liquor, wine, beer and soft drinks
Multiple outdoor patios
Table linens
Tables & chairs
Reidel Wine glasses
Water goblets
Services & Amenities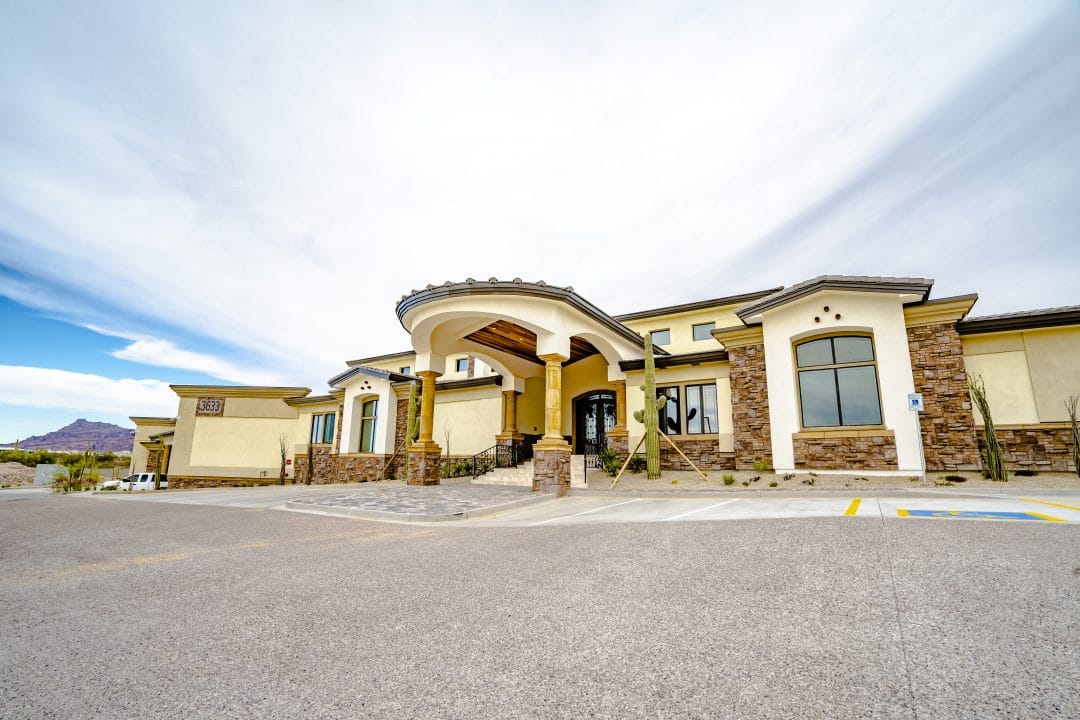 The View at 55th Place is a new event venue in Mesa, Arizona that offers stunning views of Red Mountain.  We offer affordable and customizable event packages.  Our 18,000 Sq. ft. facility is capable of holding up 200 guests and offers plenty of onsite parking and is wheelchair accessible (ADA).
Working with the View at 55th Place was so easy and they were very flexibile with bringing in outside vendors for catering.  The views of Red Mountain during sunset were incredible and helped make a lasting memory of our event.